Rinard Media is a full-service marketing agency based out of Twin Falls, Idaho. We believe that people matter and that work doesn't have to suck. Check out our amazing team members.
---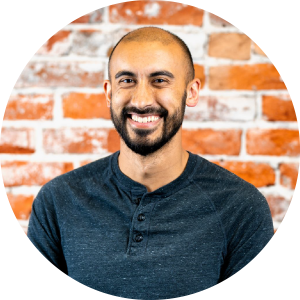 ---
---
---
---
---
---
---
---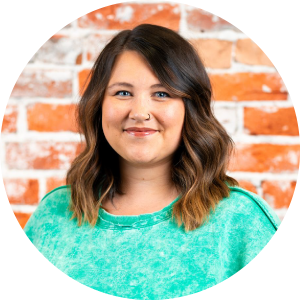 ---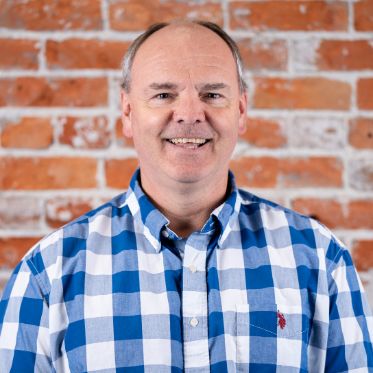 ---
---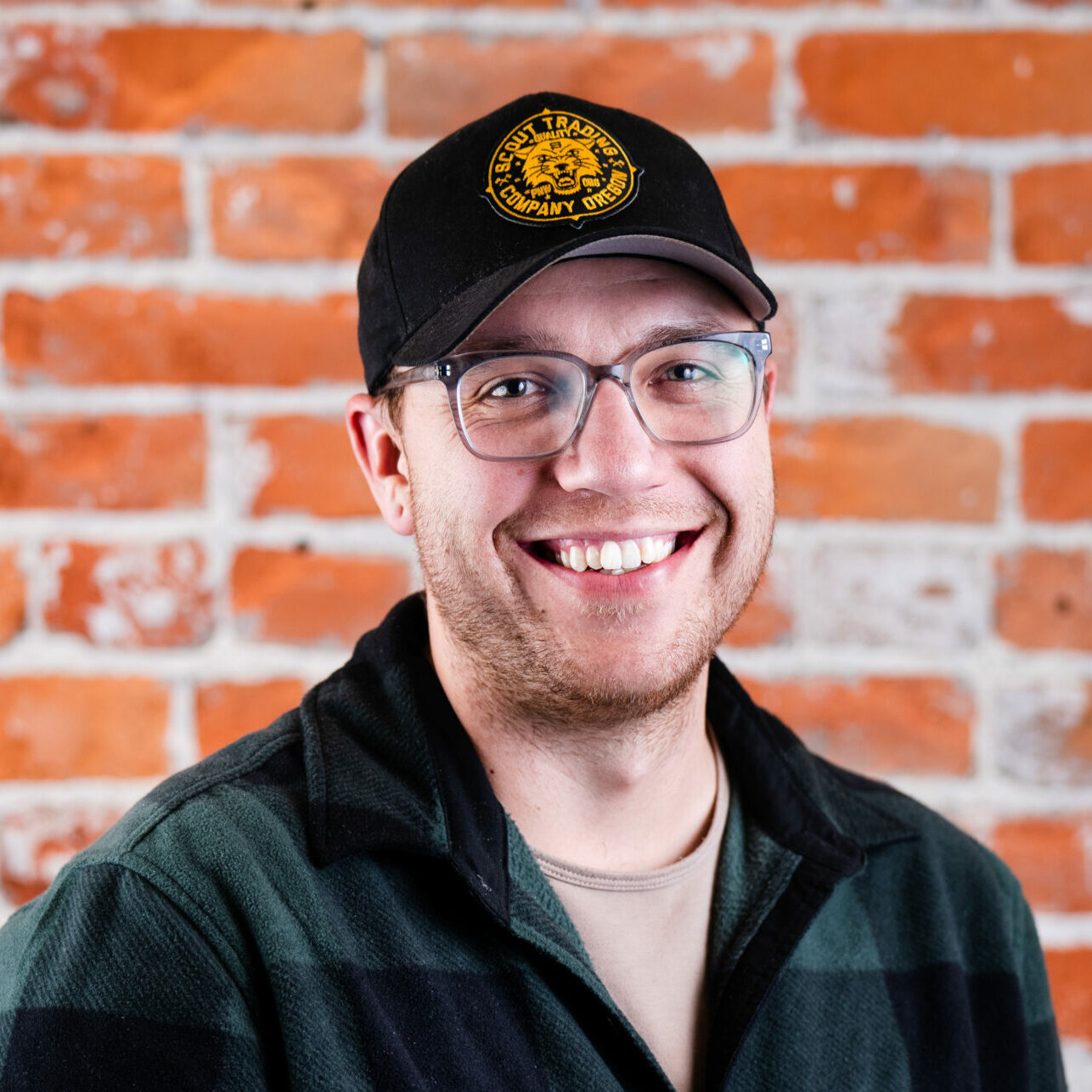 ---
---
---
---
---
---
---
---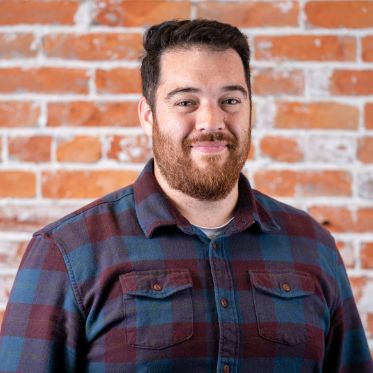 ---
---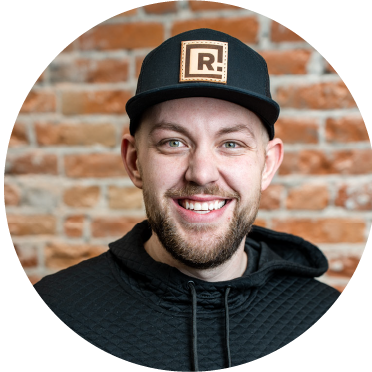 ---
We put people over profit. If we help enough people get what they want, we will never have to worry about what we want.
Righteous Living
We believe character matters all the time. On and off work. We demand extreme levels of integrity in everything we do.
Obstacles don't stop us. We have a can-do, do whatever it takes attitude. We don't make decisions out of fear, but out of faith. We dream big and bring those dreams to reality.
We inspire others. We awaken the possibilities in others. We challenge others to be their best and to rise to their dreams.
We challenge traditions but stick by our principles. Innovation is in our bones and we are always looking to grow. We ask the hard questions and expect candid feedback.